IMSTA 2016 award for most innovative product
The Espiner Morcellation Containment System was designed in 2014, after the FDA published guidance on the use of laparoscopic powered morcellators in women with unsuspected uterine sarcomas and the spread of cancerous tissue within the abdomen & uterus.
This sac (which is CE marked and available for sale in Europe) includes a secondary port, allowing the surgeon capture the tissue and safely morcellate within the sac under direct visualization. The tissue is contained during the process, minimising the risk of contamination from excised tissue. Post procedure, the sac and contents are extracted from the body, without having to go in to 'clean up'.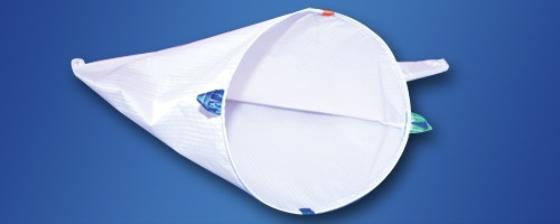 The Irish Medical & Surgical Trade Association Annual awards ceremony took place on 3rd October 2016, where Fannin were proud winners of the most innovative product award.
Read full story here:
Fannin Wins IMSTA 2016 Most Innovate Product Award