SEMI-AUTOMATIC SACS – THE ECO RANGE
This comprehensive range covers all the current laparoscopic procedures from node biopsy to grossly enlarged malignant spleens. The drawstring facilitates mouth opening as well as secure closure of the sac. The strong monofilament drawstring ensures easy and safe closure.
The Sacs can be deployed mouth or base first.
The range of ECO-Sacs covers a wide range of laparoscopic procedures.
FOR ORDERS AND ENQUIRERS PLEASE CONTACT
salesesp@fannin.eu
EMP230ECO
Sac Size: 3100ml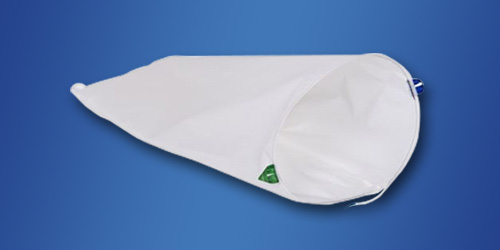 Operations: Large/very large tumours of ovary, kidney, spleen, colon and lung resection